I recently asked people on our mailing list to complete a short questionnaire on their use of business plans for their practice and their clients.  I have now finished my summary report which you can get by clicking the link below.
Business Plan Research Report_Release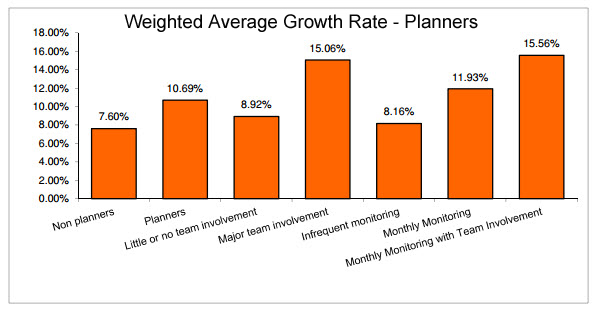 Immediately after hitting the 'publish' button I received an email notifying me of the publication by The Sleeter Group of its 2014 report on What SMBs Want From Their CPAs. Right up near the top of the list is business planning and strategic planning advice. The report is FREE and well worth taking a look at.
In addition to the "normal" compliance work, the top 4 services desired by people who currently use a CPA are:
Business Planning – 25%
Business Strategy – 25%
Dashboard monitoring – 21%
Business Analytics – 20%